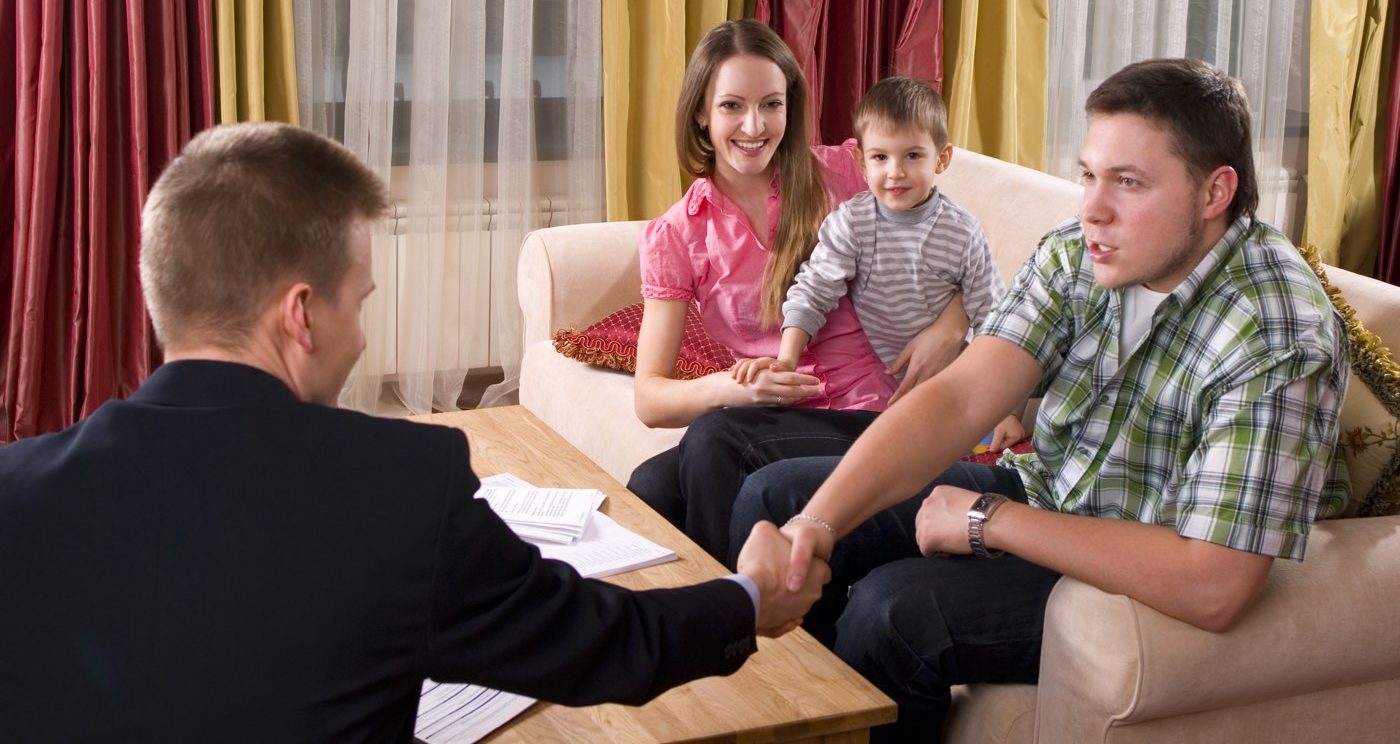 Get Control of Your Money To Eliminate Financial Stress
A customized plan to help you save money, pay off debt and build wealth
We have served over 1,000 clients that have
paid off over $8 million in debt!
We're completely debt free, including the house, and finally investing like we should be."
- Tim & Sara
Create a plan
Create a clear and easy to follow plan
Become more organized
Learn to Manage Money
Improve money habits
Control your hard earned money
Pay off Debt
No more payments
No more stress
Discover how the proven advice Strong Tower offers helps people like you get out of debt and build wealth.
WHAT MAKES STRONG TOWER SO DIFFERENT?
Most people have no idea where their money is going. Our personalized one-on-one coaching sessions helps people create a money plan that is simple and easy to use. Clients who hire me as their coach increase savings, eliminate debt and significantly reduce financial stress.
Justin helped us get on the same page about the largest area of disagreement in our marriage. As a pastor, I'm thankful for Justin's work for my marriage and family.

Matt and Nancy Heerema

I'd never thought it would be possible to pay off my student loans.  Working with Justin, I paid off my $24,000 student loan debt in 10 months!

Meredith Hubanks

Tackling our finances was a good first step in getting our house in order. Using Justin we paid off $32,000 in debt in 90 days!

Jon and Patti Engelman