In May of 2010, Strong Tower Consulting launched to help people regain hope that tomorrow's financial future will be brighter.  The mission is simple:
Passionately coaching individuals, families and businesses to make financial decisions that create success and eliminate financial stress!
We accomplish our mission through one-on-one financial coaching, financial wellness at work and various financial seminars.  The good news is you can learn about money from someone that does not sell financial products.  We are motivated to teach the truth on how money really works so you can avoid the pains that our families have been through.
Your Coach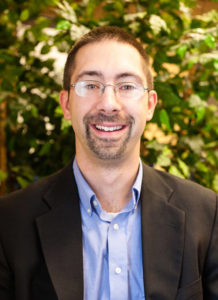 With over a decade of combined personal finance experience with debt reduction, savings, budgeting, the Justin Bennett is ready and willing to help you get a handle on your finances. With the passion, dedication and the heart of a teacher, Justin is ready to serve you in the pursuit of your financial goals.
Contact Us