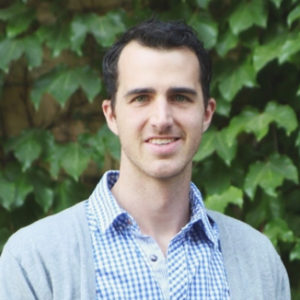 Eric and his wife were 25 with $40,000 of debt and no plan whatsoever for their finances. And after over-spending on their credit card by $1,500 one month, they decided to make a change. After taking a personal finance class and making a plan, they paid off their $40,000 of debt in just 23 months. Their motivation through the process was to be debt-free before expanding their family.
Through the process Eric found a passion for helping others discover the freedom that comes with having a personal financial plan.
In 2010 Eric started writing about personal finance and family life at wordsofwilliams.com.
In March of 2014 Justin and Eric began to craft a vision for working together. Justin bringing years of coaching and speaking experience and Eric bringing online content flavor to the mix, Eric joined Strong Tower Consulting, LLC. in September of 2014.
Eric lives in Waukee Iowa with his wife Kelsey and Daughter Rooney. They enjoy going for walks, riding bikes, and going on family adventures.